7:15 AM PT: The Motos are tearing up the course at the 31st Annual SCORE San Felipe 250 while the Quads are roaring right behind them.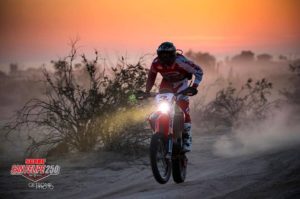 Moto classes began at 6:20 AM followed by the Quads.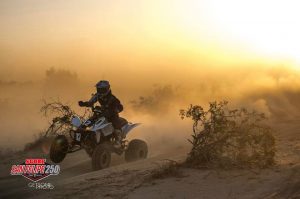 Opening Ceremonies are at 8:30 AM PT, and the Trophy Trucks get underway around 9 AM.
Catch all the action from BAJA at http://scoreinternational.com on the LiveStream coverage of the 2017 SCORE San Felipe 250.