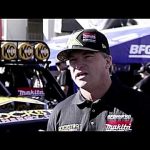 Rob MacCachren, Apdaly Lopez, Bryce Menzies and Tavo Vildosola Racing have all finished close together! It will take an official analysis of finishing times and penalties to determine the final finishing order for the Trophy Trucks!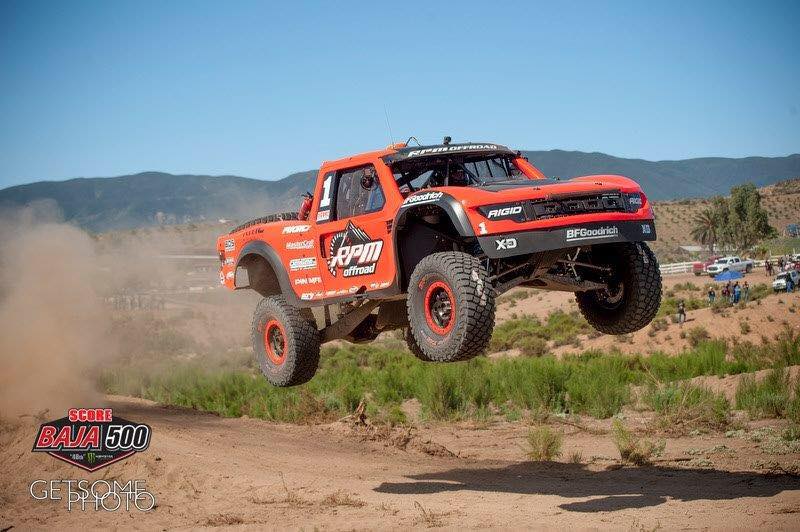 And, there is a complication, too. One team, Andy McMillin's, was still out on the course and in the pack running so fast they too are in contention.
Either way, for the first time in history, SCORE is going to announce the Trophy Truck winner of the #BAJA500 tonight on the Live Stream . . . Repeating . . .
For the first time in history, SCORE will announce the Official Winner on #BAJA500 Live Stream tonight, as soon as it can. It will on the Live Stream here at SCORE-International.com.