The 2015 Rigid Industries SCORE Imperial Valley 250 presented by the City of El Centro produced nothing less than expected.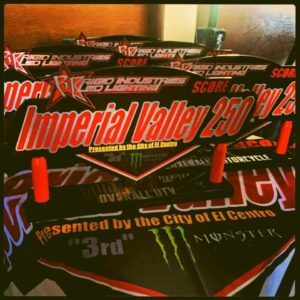 SCORE Race Officials are still busy tabulating the Official Results.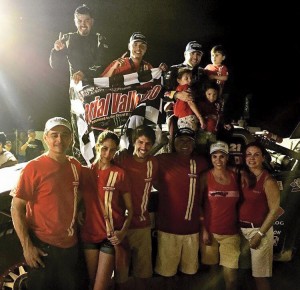 In the Trophy Truck class, it appears Mexico's Tavo Vildosola picked up his second win of the 2015 SCORE Desert Racing World Championship Series with Lalo Laguna taking second – but again, unofficially.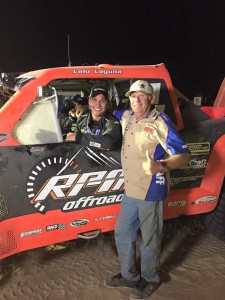 Apdaly Lopez, the points leader entering the 4th race of the series' season, did not finish but is doing well following a race-ending crash for him.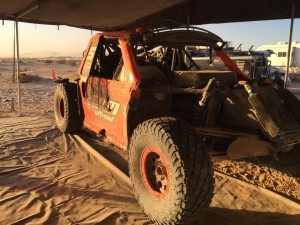 If Vidosola's apparent victory becomes official, he will add the IV250 to his victory in this first race of the season, his third consecutive Bud Light San Felipe 250.
Until the results are finalized, we are going to continue post photos, video and notes here, with updates.
At this point we do know this much: The Bud Light SCORE BAJA 1000 is next!